Junk and trash removal specializes in junk removal services throughout Florida, Virginia, New York, Maryland and now Illinois. Have some rubbish you want to remove, but don't need an expensive and unsightly roll off dumpster in your front yard? Call us today for a free estimate and we will pick up your junk and debris and dispose of it in an environmentally friendly way. Anything that can be recycled will be delivered to the proper recycling facility or donated to a local charity.
We offer our debris, furniture and junk removal services throughout Florida including the cities of Miami, Fort Lauderdale, West Palm Beach, Fort Myers, Jacksonville, Tampa, Orlando, Pembroke Pines, St. Petersburg, Hialeah, and Tallahassee.
We are now offering junk removal in the state of Virginia including the cities of Alexandria, Arlington, and Richmond.
We also provide junk removal in Baltimore, Maryland.
Why choose Junk Trash Removal?
We are on time! Our junk removals providers run seven days and are always on time. After hours curbside pick-up services are also available in some locations.
Easy up-front pricing with free estimates. No hidden dump fees or unexpected labor charges.
Think green. We recycle first and only dump what is not salvageable.
Professional and courteous employees with the experience to get the job done right.
A manager or owner will be on site at every junk removal job.
What Type of Junk Will You Take?
Wondering what type of junk and debris we remove? Almost anything, from entire estate clean outs to single item furniture removal, our teams can get the job done. Go to our Junk Removal FAQ page for a list of items that we can and cannot remove. Why waste your time and effort removing junk?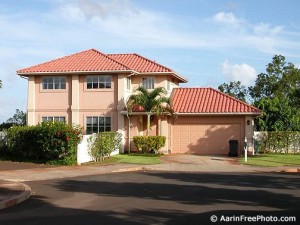 Call or email our debris removal experts and reclaim a clutter free space today.
U.S. States
Are you a local junk remover? Do you need more junk removal leads? Find your city today and sign up for your junk removal business listing.