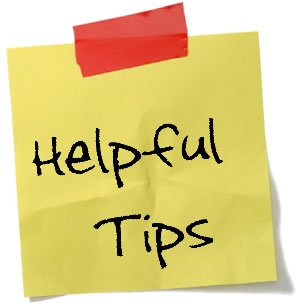 Every Junk removal business wants more customers. Because of this, smart business owners hire online marketing companies and / or consultants to help. But what questions should you ask when hiring an online marketing firm?
Below are a few questions you should ask when hiring a marketing professional for your hauling business.
Do they specialize in junk removal leads? Have they ever run a junk removal business? If either answer is no, run, don't walk. Quickly.
What exactly are they doing each month to help grow your hauling business? Are they experts in search engine optimization (SEO), paid search (PPC), Social Media or a combination (best practice) of all three? If they cant explain what they're doing clearly in under a minute, move on.
How much are you charging me? Are you paying per junk removal lead or is it a monthly charge? Do they offer a free trial? Ask questions and have them explain exactly why they charge what they do.
How do they measure the success of your online marketing campaign? Do they provide reports? Are they tracking phone calls? Find out upfront, and you'll be a happy hauler.
Do they actively blog about junk removal? Is there a community that contributes? If so, you may have found a great resource and a great marketer (hint, hint).
Remember online marketing is about communication. If they can't write, talk, or explain themselves clearly, how are they going to help your junk removal business?

Any questions? Let us know in the comments section below.