FOR IMMEDIATE RELEASE:
Fort Lauderdale, Florida – April 5, 2012 – Today JunkTrashRemoval.com, America's largest independent junk removal network, opened 2 new locations in Clinton, MD.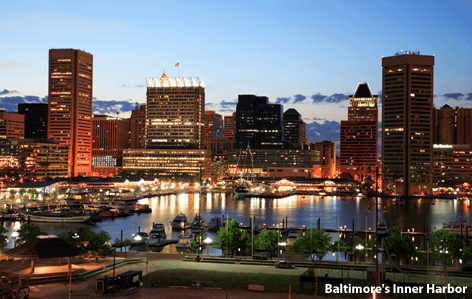 "Maryland was the 3rd state we expanded to and we will continue to roll out additional locations throughout the East Coast of the United States." Said Damien Wright, Owner of Junk Trash Removal.
Junk Trash Removal is proud to welcome TJC Hauling as the latest independent hauler added to the Junk Trash Removal Network. TJC Hauling has been providing small junk removals for Clinton homeowners, businesses, and construction sites for the last 10 years and is now marketing their services in 2 new Maryland Locations.
TJC junk removal service areas include:

With an focus on smaller junk removal jobs, TJC differentiate their hauling business by only serving the Prince George County area. They also provide upfront junk removal pricing and guarantee your complete satisfaction.
About Junk Trash Removal:

JunkTrashRemoval.com is a unique screening service that allows customers to find quality junk removal companies in their local area. Each junk removal firm that is listed on the www.JunkTrashRemoval.com site is prescreened, licensed, and abides by a list of customer service guidelines set out by Junk Trash Removal.
Junk Trash Removal offers business listings for the waste management industry and plans to expand throughout the United States. You can follow their success story on their blog athttp://www.junktrashremoval.com/blog. For more information on Junk Removal Marketing, contact Damien or Jen at 954-302-7596, or email info@junktrashremoval.com.
Media Contact: Damian W
Telephone: 954-302-7596
Email: Email info at JunkTrashRemoval.com
We're a social company! Follow us online at:
Twitter: @homejunkremoval
Facebook:https://www.facebook.com/pages/JunkTrashRemovalcom/216200181780092?sk=wall
Google+: https://plus.google.com/102442156782120610024/posts