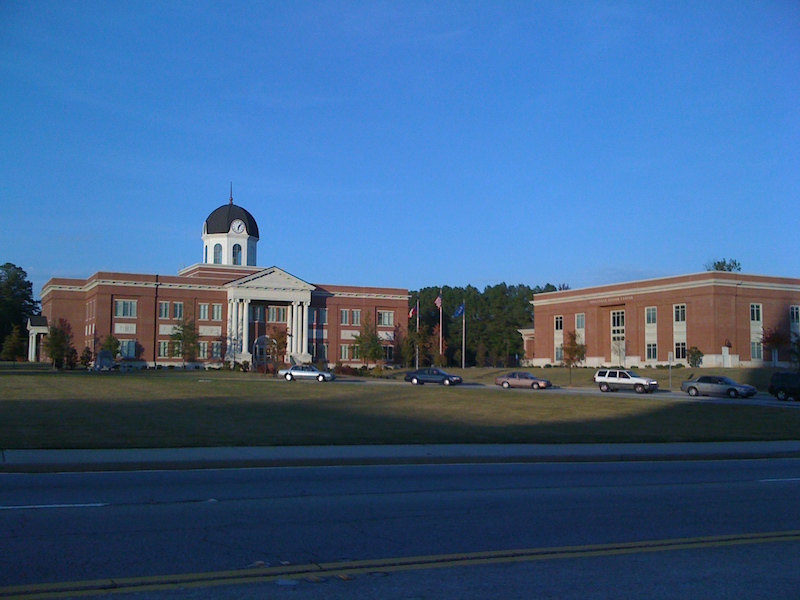 Book Your Snellville Junk Removal Online Today!
Snellville is a small town in northwest Georgia known for its colorful annual festival, Snellville Days, held in one of the city's parks complete with a themed parade, food and craft vendors, and live entertainment. Junk Trash Removal serves Snellville and the surrounding towns in Gwinnett County providing quality, environmentally responsible junk and trash removal services. Junk Trash Removal can handle a wide range of projects ranging from single-item hauls to foreclosure cleanouts. We are committed to offering you the best price guaranteed, and will match or beat any price quoted by competitors.
Junk Trash Removal will haul any non-hazardous waste from residential or commercial sites including but not limited to TVs, computers, other e-waste, exercise equipment, clothes, and yard debris. We haul using a six by 12 foot trailer.
In our efforts to keep the environment clean and your junk out of landfills, Junk Trash Removal donates or recycles at least 60 percent of all the junk and trash we remove. We also offer after hour services until 8pm on weeknights.
Rates: Daytime Hours 8am-5pm Monday - Friday and 8am-8pm on Saturday
Quarter-filled Trailer……… $80 (minimum)
Half-filled Trailer…………...$160
Three-Quarter Full………...$240
Full Trailer………………….$320
What We Haul:
Furniture
Household items

Appliances

Metal

TVs

Construction Waste

Computers

BBQ Grills

E-waste

Brush

Branches

Lawn Mowers

Boards

Windows

Clothes

Garage Junk

Storage Unit Junk

Exercise Equipment

And more!
Call Junk Trash Removal today and let our haulers remove your unwanted junk today!
Free Junk Drop-off
81 Inert Landfill and Disposal
6444 Highway 81
Loganville, GA 30052
Monday-Friday 7:30am-4:30pm
Saturday 8am-12pm
Sunday closed
Free Recycling Drop-Off Center in Gwinnett County!
http://www.gwinnettcb.org/recycling/
Drop-off center open 24/7
Cash for cans program so you can earn money for your recycled cans!
Donations help Gwinnett Clean and Beautiful's schools and fund a full time teacher