Call for a free junk removal quote: 443-637-1001
Junk Trash Removal provides homeowners and companies with expert junk removal services throughout Woodlawn, MD and surrounding cities. Have an old sofa you want gone, but no truck to haul it away with? Call 443-637-1001 and let our independent junk haulers remove, clean up and dispose of your old furniture, appliances, construction debris, and/or rubbish.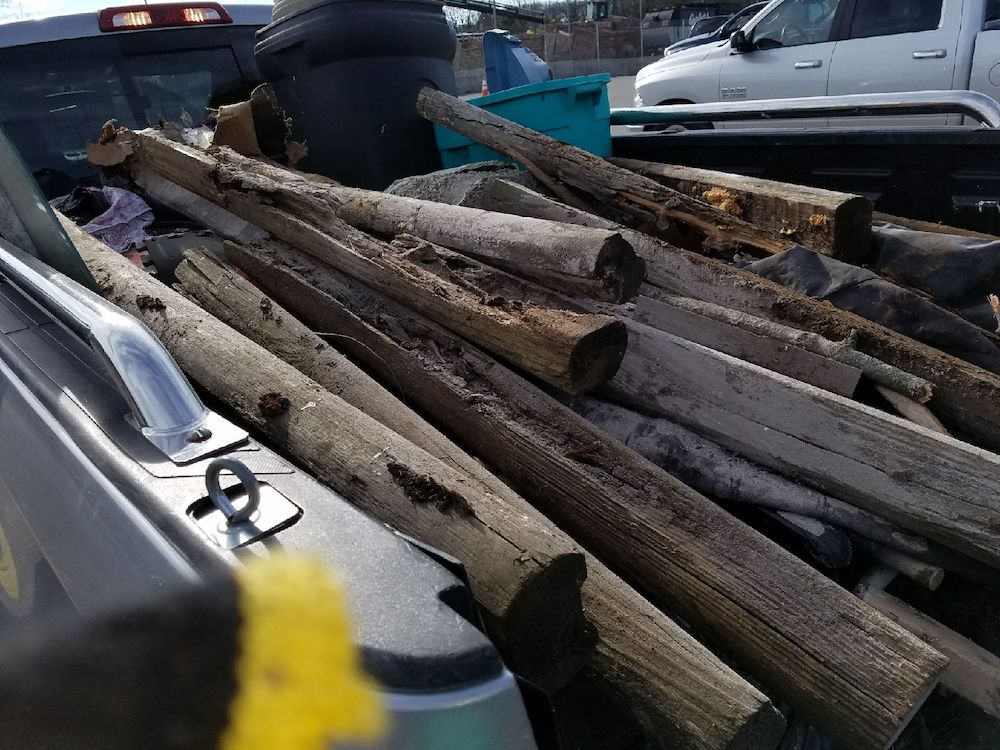 Woodlawn Junk Removal Pricing
1/8 load starting at $59.00
1/4 load $99
1/2 load $149
3/4 load $199
full load $299
Why use JunkTrashRemoval.com in Woodlawn, MD?
We're local. Hiring a local Maryland removal business helps support your local economy, strengthening our community and us.
Listed junk removal companies are phone verified, saving you time and money.
Junk removal estimates. Before we start any junk-hauling job we provide an upfront estimate, allowing you to budget accordingly.
If our junk removal experts can't remove or clear away your unwanted junk, trash or debris, we'll provide you with companies who can.
How we work
When you call Junk Trash Removal, we'll talk about what it is you need to be removed, when you need it gone, and what our availability is for that week. We then schedule you during one of our four convenient pickup times.
8 am to 1o am
11 am to 1 pm
2 pm to 4 pm
5 pm to 7 pm
If these times don't work for your schedule, just let us know! We're happy to accommodate your availability.
Local Junk Removal Locations
We also offer appliance and furniture removal services throughout Woodlawn, including the cities of Calverton, Brooklyn Park, Arbutus, Rosedale, Dundalk, Catonsville, Lochearn, Nottingham, Overlea, Parkville, Essex, Ferndale, Elkridge, Middle River, Towson, Rossville, and Pikesville.
Call Junk Trash Removal today and let our haulers remove your unwanted junk today!
Woodlawn, MD - Local Junk & Debris Haulers