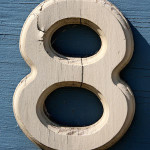 So you're starting a junk removal business?
Great! Helping others get rid of unwanted trash and clutter is not only an increasingly popular line of work, but can also be quite rewarding. Most of the time, de-cluttering one's home symbolizes new beginnings; a chance to start fresh. There are, of course, a few things you will need before you begin cleaning house.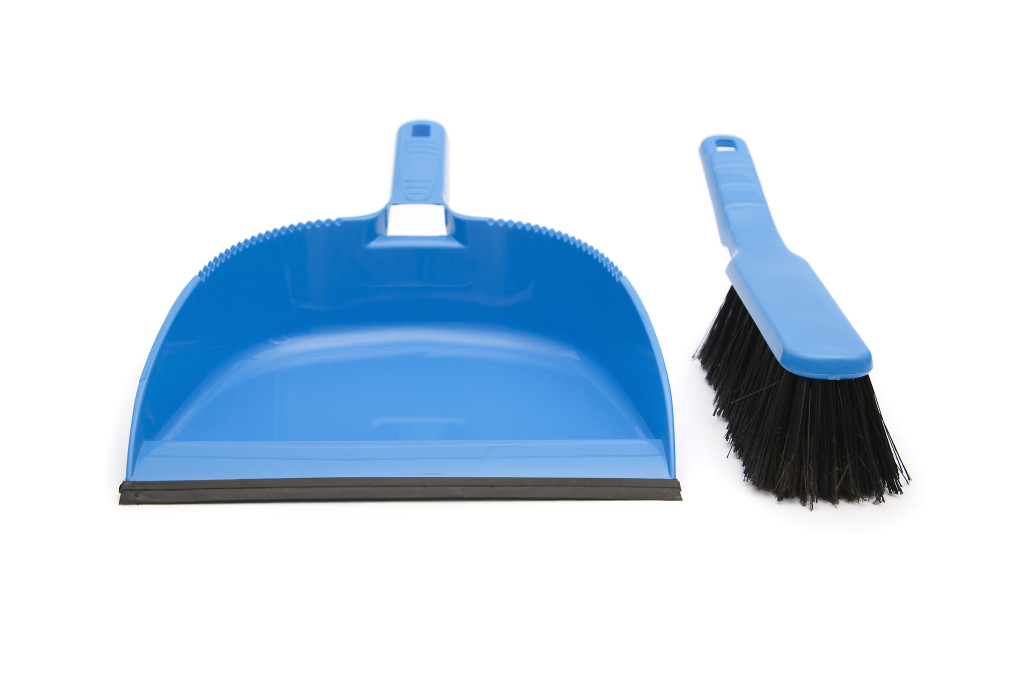 TRANSPORTATION.
To get "junk" from point A to point B (the dump, a recycling or donation center, etc), you'll need a truck. If you've ever seen a junk removal truck, you know it needs to be large and durable. Second-hand vehicles are best because it will undoubtedly endure it's fair share of dings and dents after just a short while. When it comes to the type of truck you buy, you have two options.
Dump-truck

Truck with attached trailer
There are pros and cons to both of these. A dump-truck will require a lot of initial capital, but is a solid investment in the long-run. It can hold more materials, fit into tighter spaces, and unload more efficiently. If you are not able to afford to purchase a large dump-truck right of the bat, there is always the option of renting one. Many haulers we've spoken to over the years have used a U-haul for large jobs. For a great independent resource for buying trash trucks, check out TrashTrucksOnline.
For reference, one of the most popular dump trucks in the hauling business is the Isuzu NPR Dump Truck. However, there are many options to suit different price ranges and needs.
A truck and trailer may be ideal for those just starting, as it's less expensive and easier to obtain. An advantage to using a trailer is the option of dropping it off with your customer and coming back later to haul. The downside to this is the potential security risk when leaving personal property with a customer. Also, most trailers will not hold as many items as a full size trash truck.
SUPPLIES.
Professionalism is key in any business, even trash removal. Bringing along supplies to clean up after yourself is important because you never know what kind of clean-up the job will entail. Your work area should look the same when you left as when you arrived.
Supplies include:
Shovel

Industrial broom & dust-pan

Trash buckets

Garbage bags

Safety work gloves
EMPLOYEES.
Trash removal can easily be accomplished as a two person operation, but large scale projects may require more than two people. Heavy lifting can also pay a toll on physical health, so hiring a crew of able-bodied employees may be beneficial to you in the long-run.
LICENSES.
Depending on your state, you may be require to file for industry related licenses and permits. Check with your local Secretary of State's office to find out what registration is required of your business. You will also need to order an Employer Identification Number (EIN) from IRS.gov in order to hire employees and establish business-specific checking accounts. Taking care of legal obligations prior to starting your business will ensure credibility and establish professionalism.
Read more about this post and leave your comments on our Google+ post.